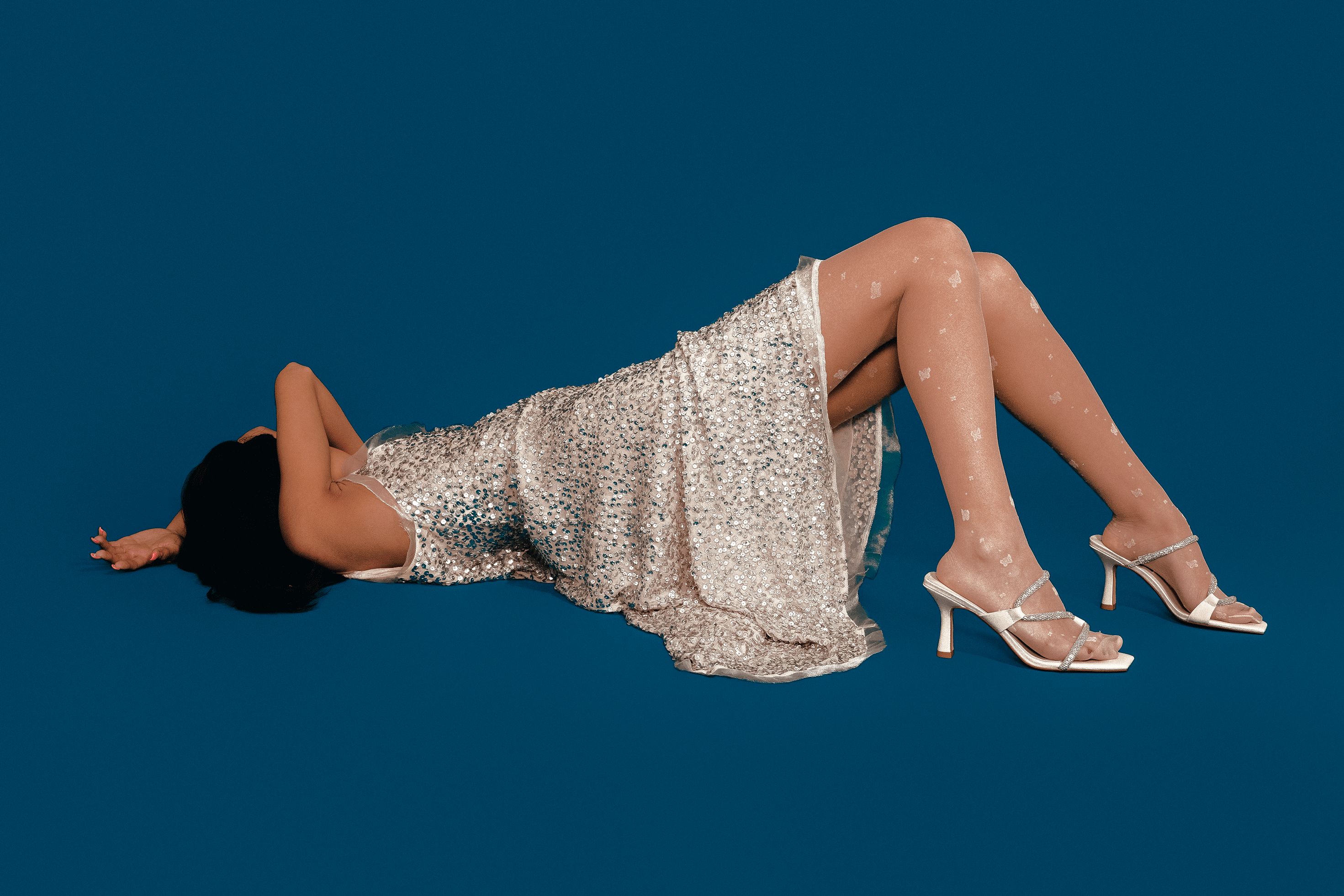 PRIVACY AND TERMS OF SERVICE
This privacy Policy applies to products exclusively purchased through https://zomp.com.au from LA VISTA AUSTRALIA PTY LTD T/AS ZOMP SHOEZ A.B.N. 11 647 568 134
ZOMP endeavours to comply at all times with all applicable laws and regulations including the general Data Protection Regulation.
DATA PROCESSING AND COLLECTION OF PERSONAL INFORMATION
We acknowledge the importance of data protection and are committed to complying with all applicable data protection legislations. ZOMP is committed to operating with transparency and take measure to ensure the protection of any personal information provided to us. When you register with us online or in-store or use https//zomp.com.au to shop online, y
ou provide consent for ZOMP to process and use your data in accordance with this privacy policy.
When you visit this site, information will be collected about the device you are using to view the website, the web browser being used, internet protocol (IP) address being used to connect your device to the internet, location and time zone, average time spent on zomp.com.au, pages visited, information searched for, websites you have previously viewed as well as cookies and other anonymous identifiers.
The following outlines how device information is collected and the technologies used
- Information you provide to ZOMP directly, as required to process an order through the site. This information may include your first name, surname, telephone number, email.
- HTTP cookies, small blocks of data created by a web server while a user is browsing a website, are placed on the user's device by the user's web browser. Cookies are placed on the device used to access a website, and more than one cookie may be placed on a user's device during a session. For more information about cookies, and how to disable cookies, visit http://www.allaboutcookies.org.
- "Log files" record actions that occur in an operating system or other software runs, or messages between different users of communication software. Logging is the act of keeping a log. In the simplest case, messages are written to a single log file.
-"Web beacons," "tags," and "pixels" are electronic files used to record information about how you browse the Site.
HOW WE USE YOUR INFORMATION
- Interpreting statistical data ultimately to improve the website and provide user friendly online experience for our customers
To deliver your products to you, collect payments, manage your account, market to you directly via EDMs. If you wish not to receive EDM communications you may unsubscribe from the mailing list by clicking on the 'unsubscribe' link sound in all email communications from ZOMP
To keep a record of your communications with us to assist in solving any disputes or issues
SECURITY
ZOMP uses a variety of measure to ensure the protection of use information
When purchasing with ZOMP, financial details provided are processed using a secure server and encryption technology
ZOMP restricts access to personal information provide both internally and externally
LA VISTA AUSTRALIA PTY LTD T/AS ZOMP SHOEZ A.B.N. 11 647 568 134
Version Date: October 2022